Victoria Collom – President and Managing Director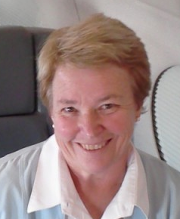 Victoria assures personalized client service with a handshake. With close to 25 years in aviation as a dispatcher, pilot, aircraft owner as well as college educator, Victoria provides a higher level of service to her customers. Familiar with jet management companies across the world, she knows the jets and knows the flight crews that will rise to the occasion fulfilling each customer's special request. Having graduated from both Stanford and Santa Clara University in business management, she understands the innovative spirit of Silicon Valley. As a valued team member, she may ask "what if" while researching the ideal flight solution.
As a Board Member of the NCBAA and lecturer at San Jose State University's Aviation Department, Victoria promotes careers in business aviation to local Northern California college students and military veterans.
---
Robert Strawn – Chief Financial Officer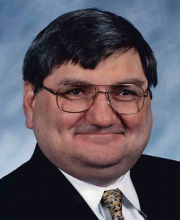 With close to forty years in audit, tax, treasury, and finance positions, Robert guarantees Flite Logistics' financial compliance. After work experience for various state agencies, he became employed in the private sector for such notable and historic Silicon Valley companies as Pizza Time Theatre, Tandem Computer, Inc., Sun Microsystems, Inc., and Acuson Corporation. Currently, he is the Treasurer for the professional 400 member Northern California Business Aviation Association (NCBAA). As private pilot, he is actively involved in Angel Flight West as the Wing leader by helping patients with over 160 flight missions.
With a history of professional excellence, Robert is a valued team member assuring the highest level of financial services to our customers.
---
John Mangiaracina –

Director, IT & Social Media GnuPG Key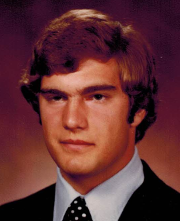 John brings an abundance of knowledge to the Flight Logistics Team. With extensive experience in R&D, Product Development, Technology, and Program Management from Apple Computer, Hewlett Packard, and other high tech companies, he has the depth, breadth, and tenacity to solve complex challenges that cross multiple disciplines.
John holds an AB in Physics, a BS in Electrical Engineering, and an MBA in General Management. His professional focus is on Information Technology, Development, encryption technologies, desktop and system administration of Ubuntu desktops and CentOS Linux servers, and emerging Cloud computing technologies.
John has a personal Web Log at MangiaLabs.com.