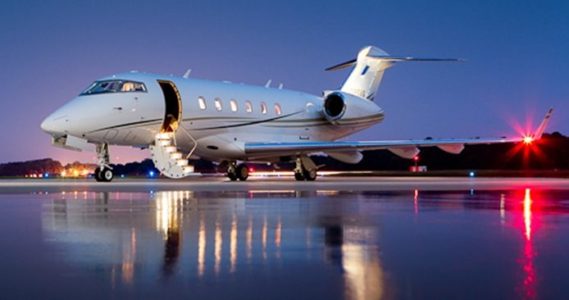 Flite Logistics Inc. is an experienced provider of personalized private jet travel.
Travel on private aircraft is becoming increasingly more complex with demanding time limitations placed on an executive's schedule or supporting customers with special health needs. Frequent business jet travel to foreign destinations requires a higher level of knowledge than ever before.
As a respected leader in business aviation, Flite Logistics provides exceptional personalized jet charter services with long standing trusted customer relationships.